Gold Gilded Glass Original Art
My family has been using gold to create for almost 100 years. It is the noblest of all the metals and is the only medium that will set your home apart from all the rest. My gold gilded original art pieces are one of a kind and are not available as prints. Turn heads when you hang this warm glamourous glass and metal combination on your wall.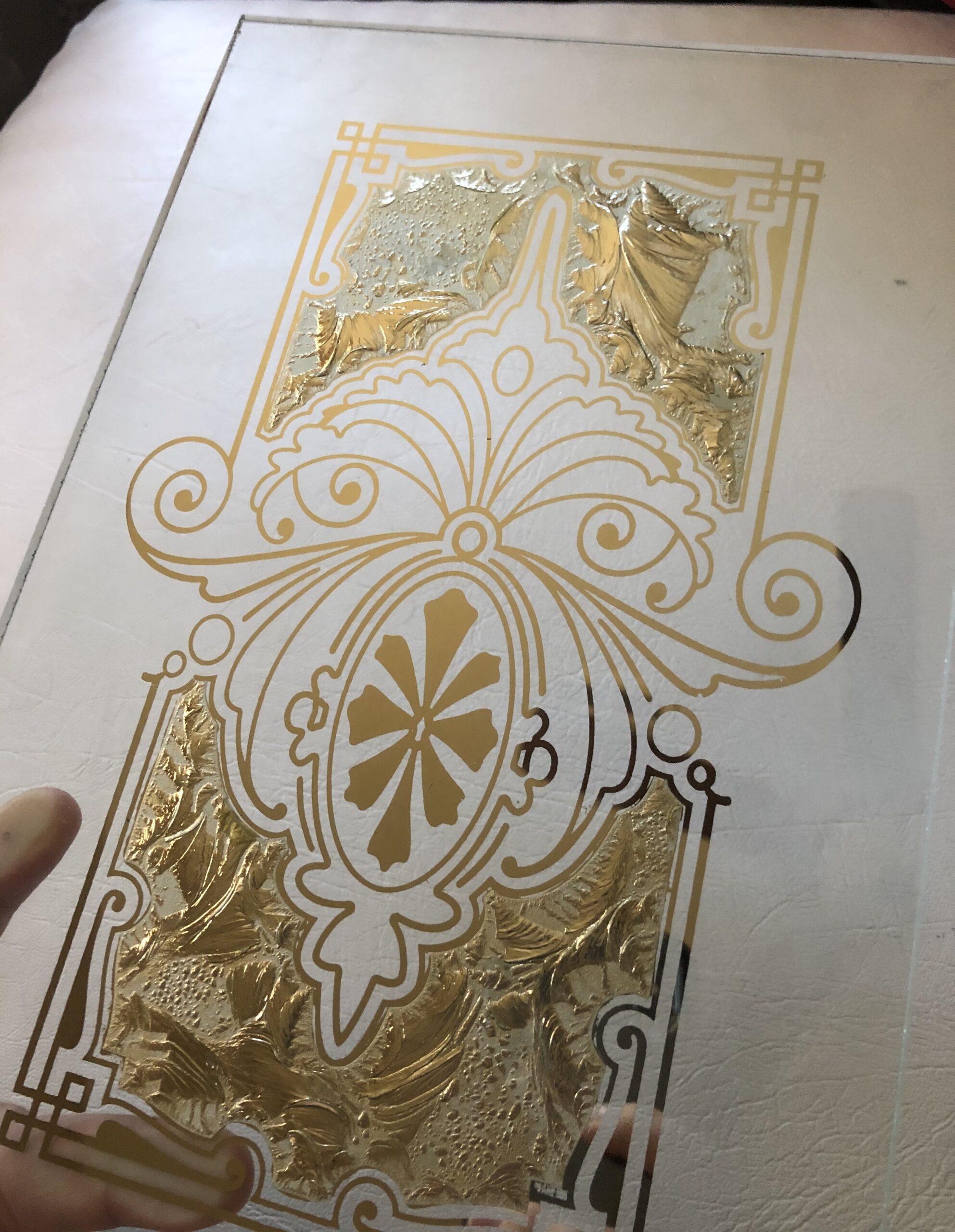 Meet Ashley, the eyes, hands, and heart behind the art.
Ashley loves to push boundaries and create things that do not exist in this world. When you inherit an original art piece you are becoming apart of an exclusive club of people who have elevated their homes.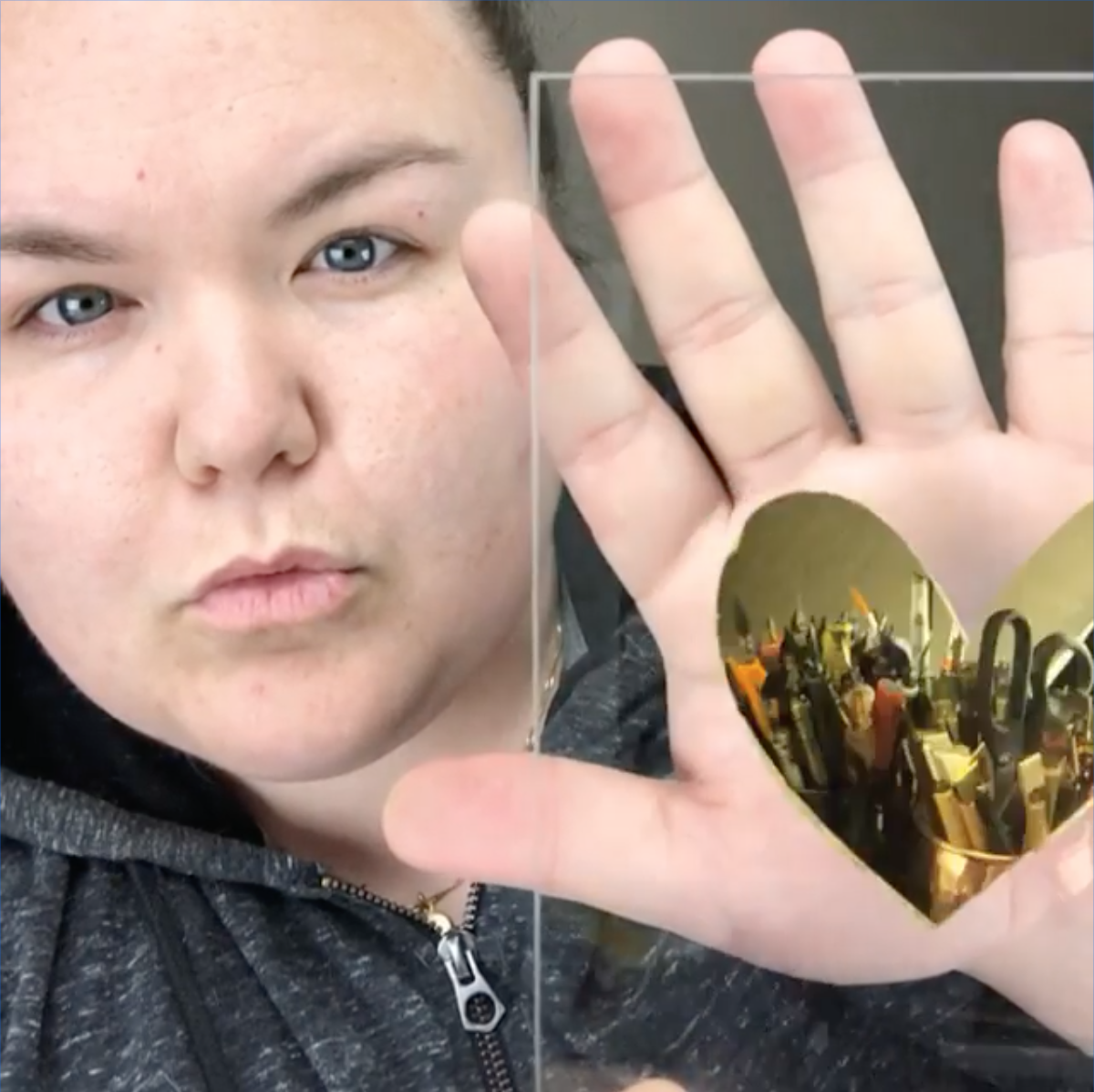 I had the honor of recording an episode of That Green Dress with Dr. Addy Wissel.