I create traditionally crafted gold gilded glass original art pieces with a modern flare. I believe art has the power to lift spirits and bring joy through beauty. I use the noblest metal to bring glamour and edge to my clients' everyday life. I'm on a mission to bring back this exquisite trade that has been lost in time. We live in a world that is mass-produced with cheap materials, this art brings back originality, craftsmanship, and quality people can be proud to have in their homes.
Glamorously gold gilded glass
original
art pieces that will enhance your life. 
You enjoy the finer things and live the high life. You value art and want to collect pieces that are original, classy, and valuable but have something about them that makes them different than anything else out there. 
Create a grandeur experience that separates you from everyone else. My gilds command attention by taking the world's warmest, most noble, and valuable metal to create original art pieces to bring energy, joy, and happiness into your life.

She's a triple-threat. Artist, Designer and Creative Director.

We all have… creativity inside… – she makes it all look easy.

Her fresh ideas and creative thinking made her truly inspiring.

This girl has energy. She's inspiring and fun to work with.
Honors
I believe life experiences shape who you are and determine the next steps you will take moving forward. Here are a few of my life experiences I feel honored and grateful to have had.
Yarnell Fire Department Only the Brave Movie Premier
Started working with the Yarnell Fire Department to design the Finisher Medals before the launch of the movie Only the Brave. The Memorial Run honors the 19 Granite Mountain Hotshots that lost their life fighting the Yarnell Hill Fire in 2013.
Willie Nelson's Global Ethics & Conflict Resolution Summer Symposium
Spent a summer working with this program to explore sources of conflict and how to discover effective resolution at all levels, from the personal to the international with high school students all over the world.
Playing Rugby in Fiji
In another life I played rugby for Arizona State University. We traveled to Fiji to play in a tournament that exposed me to a new culture and gave me an experience I will never forget. My coach Barry was a British Beast, he always supported my artistic talent and told me to go after my dreams.
50 States in 2.5 Years
I spent all my holidays, vacation and sick time in airports and rental cars to meet and photograph women around the country. I wanted to learn about life in places other that where I grew up. This radically changed how I looked at life and influenced how I want to live the rest of it.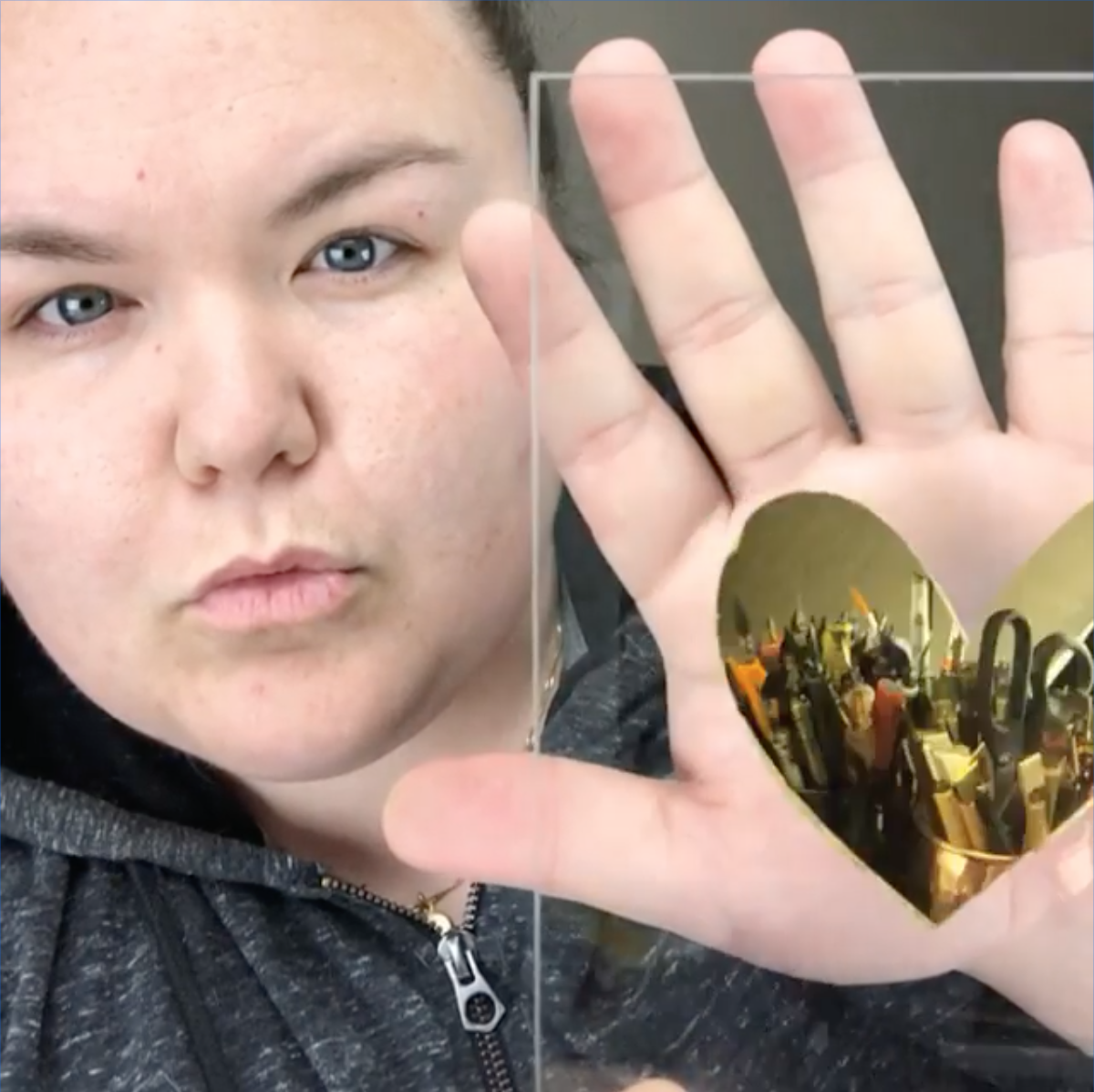 Background
My great grandfather started learning gold gilding in the 1920s, opening his sign shop in 1932. While the trade was passed down generations, I unfortunately never met my grandfather and only had my great-grandfather in my life until I was two.
Growing up in the 90s, the world was quickly changing. Computers were starting to enter homes, schools were only teaching to state exams, and the expectation was to go to college then take your spot in a cubical. Creative fields weren't exactly encouraged, though in high school I needed an elective and decided to take a course called graphic design (I had no clue what it was at the time).
Fate intervened, the substitute teacher the 1st day of class was the advanced graphic design teacher. She saw my work and immediately moved me to the advanced class. I was like a fish out of water, in middle school I had only used the computer to play Wheel of Fortune and Oregon Trail, with a little Mavis Beacon mixed in (that program gave me so much anxiety).
I was expected to catch up to the kids that had been in her class for years within a couple weeks. This meant a crash course in basic design principles along with Illustrator, Photoshop, and Quark. Little did I know, this one random elective I decided to take would set the course of my life for the next 20 years.
After receiving a master's degree and a 20-year career in advertising as an Art Director/Creative Director, I decided it was time to go back to my family roots. I sought out training from the best gilders around the world. I spent years attending workshops and reading every gilding book I could get my hands on. I had created art on everyone else's terms for so long, I was ready create it on mine.